Search
Product Categories
NOTE: Indicated PRICES and/or PROMOS on this website are applicable to Metro Manila only.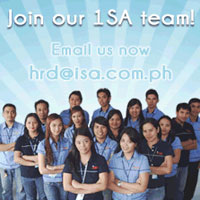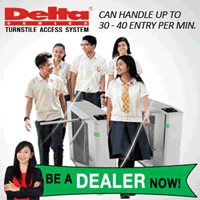 Fingerprint Standalone
Fingerprint Standalone confirms or denies access to a building of people based both on an internal database of fingerprints from authorized users without the need for PINs, keys or cards.
Fingerprint Standalone
Overview

Advanced algorithm with excellent reliability, precision and matching speed.
Can operate in Standalone mode with the interface for third-party electric lock, alarm, door sensor, exit button and doorbell.
Compact and lightweight design.