Search
Product Categories
NOTE: Indicated PRICES and/or PROMOS on this website are applicable to Metro Manila only.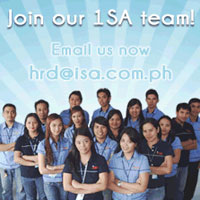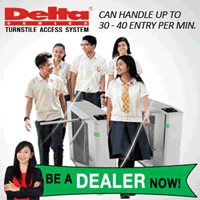 Door Automation
Automation of sliding door is the modern day discriminating element when it comes to modern design all in the logic of maximum space exploitation.
Door Automation
Overview

Sliding door operators are today's a valid aid for modern design and decor, when saving space is an issue. The following door operators are the ideal solution to manage passages of commercial areas such as airports, shopping malls, banks and hotels among others or even residential spaces.

Quick Links
Who uses our solutions?
Application Areas
Offices
Banks
Schools
Residential Villages
Car Parks
Train Stations
Airports
Hospitals
Malls, etc.
Contact Us
To facilitate and give you some guidance through our extensive product portfolio, Please feel free to contact us anytime.

02-8535-3535
info@isa.com.ph
0917-727-1555
0925-727-1555