Search
Product Categories
NOTE: Indicated PRICES and/or PROMOS on this website are applicable to Metro Manila only.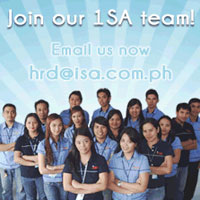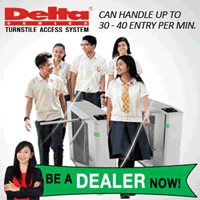 Sliding Gates
Commercial and industrial users prefer the sliding-type, as the swing type occupies too much space. This model is also recommended where there is a steep grade or there is limited maneuvering room inside the property for vehicles.
Sliding Gates
Overview

Programming the command for partial opening of the gate leaf ideal for all entrances lacking a pedestrian gate.
Safety even when the gate is not moving each command is overridden if an obstacle is detected by the safety devices.