Search
Product Categories
NOTE: Indicated PRICES and/or PROMOS on this website are applicable to Metro Manila only.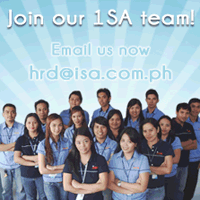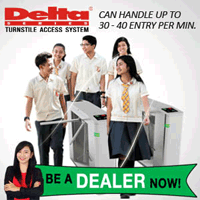 X-Ray Luggage Scanners
X-RAY LUGGAGE SCANNERS
X-ray Luggage Scanners


Overview

Used for Airports system, seoports, LRT/MRT and other railway stations, international embassies, customs, big sport and event venues and other public spots.

Quicklinks
Who uses our solutions?
Application Areas
Offices
Banks
Schools
Residential Villages
Car Parks
Train Stations
Airports
Hospitals
Malls, etc.
Contact Us
To facilitate and give you some guidance through our extensive product portfolio, Please feel free to contact us anytime.

02-535-3535
info@isa.com.ph
0917-727-1555
0925-727-1555