Search
Product Categories
NOTE: Indicated PRICES and/or PROMOS on this website are applicable to Metro Manila only.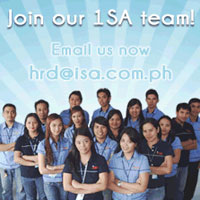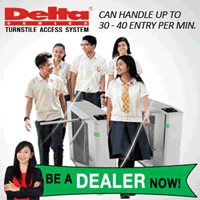 Time Attendance Readers
Our Time Attendance Readers solution is faster and more efficient to use and provides accurate information than the manual processing. It will help improve your company's accuracy as well as control labor costs and increase productivity.
HOW DOES THE FINGERPRINT READER WORKS?

The timekeeping process is very simple. To record the start of work, an employee places his finger on the sensor until it is recognized. This requires just a second or two and is acknowledged with both a message on the display and an audio tone. To sign out from work, the employee repeats the fingerprint scan.
IN ACTION