Search
Product Categories
NOTE: Indicated PRICES and/or PROMOS on this website are applicable to Metro Manila only.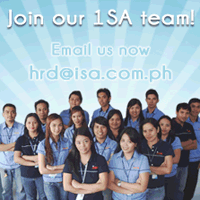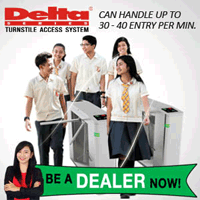 Access Control Readers
Access Control Readers controls and monitors access points in and/or to a building. Identity verifier is either an RFID card reader, a biometric scanner that reads fingerprints and faces or both. Our Access Control (with Time & Attendance) solution will provide you and your business or property protection and security that is greatly needed for these days.
Access Control Readers
Fingerprint Standalone confirms or denies access to a building of people based both on an internal database of fingerprints from authorized users without the need for PINs, keys or cards.