Search
Product Categories
NOTE: Indicated PRICES and/or PROMOS on this website are applicable to Metro Manila only.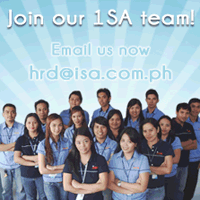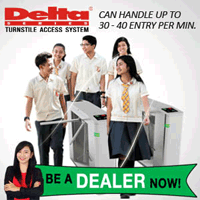 CCTV Surveillance System
CCTV Surveillance System technology was designed for monitoring a variety of environments and activities all at the same time. CCTV systems typically involve a dedicated communications link between cameras in the field and monitors at one or more control centers.
Systems can be made up of technically mature analog cameras and image storage devices, or newly developed digital cameras and image storage devices, or a mix of the two technologies.
CCTV systems may provide real-time, time-lapse, event, or digitally recorded surveillance information to help in detecting, responding to, investigating and providing evidence for security, safety and related incidents.
OUR SOLUTIONS
A simple solution for anybody concerned about actually having to get up and turn it off just to plug the screen into an outlet near the viewer.
Who uses our solutions?
Application Areas
Offices
Banks
Schools
Residential Villages
Car Parks
Train Stations
Airports
Hospitals
Malls, etc.
Contact Us
To facilitate and give you some guidance through our extensive product portfolio, Please feel free to contact us anytime.

02-535-3535
info@isa.com.ph
0917-727-1555
0925-727-1555