Search
Product Categories
NOTE: Indicated PRICES and/or PROMOS on this website are applicable to Metro Manila only.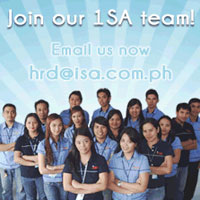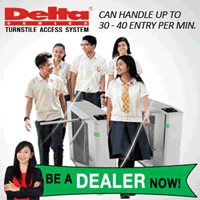 Swing Door Operators
An automatic door system requires it to be integrated with accessories, which are indispensable for its command and safety functions. For this purpose Came offers specific devices any applicative context and need, even special needs.
Command radar, function selector, emergency batteries, sensitive plates and coded selectors are just some examples of what is available to complete install, functional and above all original Came systems.
Swing Door Operator
Overview

For swing doors of up to 1,2 m per leaf.
Ideal solution to rationally manage commercial, service, residential and public spaces.
Customized and customizable profiles.

Overview

Modern swing doors can be automated today, thanks to FLY, in the single or double door version. It is extremely versatile and easy to install, and thus ideal for settings which host people whose motor skills are challenged, such as medical centres, hospitals or public buildings.