Search
Product Categories
NOTE: Indicated PRICES and/or PROMOS on this website are applicable to Metro Manila only.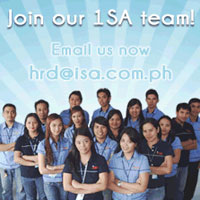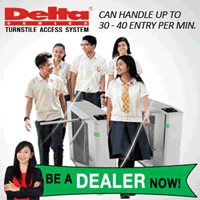 Intrusion Alarm System
Intrusion Alarm System is a system that detects and/or prevent break-in attempts to any property. Includes sensing devices, which can be located inside and outside the property premises that sends a signal to a control panel whenever it activates. This can be integrated with other systems such as Fire Detection, Access Control and CCTV.
Intrusion Alarm System
Wired


Overview

Wired systems are convenient when sensors (such as PIRs, smoke detectors, etc.) require power to operate correctly, however, they may be more costly to install.

Other Devices


Overview

Browse and review other intrusion devices.
Who uses our solutions?
Application Areas
Offices
Banks
Schools
Residential Villages
Car Parks
Train Stations
Airports
Hospitals
Malls, etc.
Contact Us
To facilitate and give you some guidance through our extensive product portfolio, Please feel free to contact us anytime.

02-8535-3535
info@isa.com.ph
0917-727-1555
0925-727-1555