Search
Product Categories
NOTE: Indicated PRICES and/or PROMOS on this website are applicable to Metro Manila only.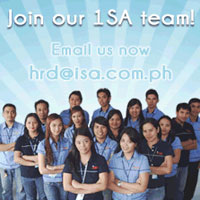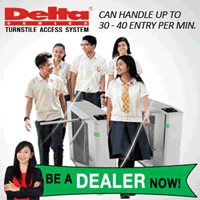 Sliding Gate Operator - BY-3500T
Description
Specifications
Sliding Gate Operator - BK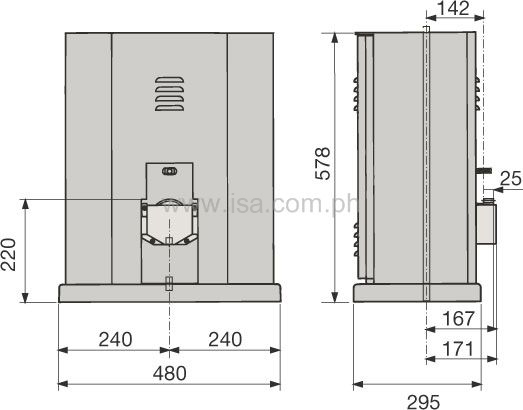 to partially open the gate, control the proper running of the safety devices and automatically block the commands when any obstacles are detected.BY-3500T is the model which mostly extols the characteristics of resistance, reliability and power because it goes beyond mere industrial application. It is the ideal solution for powering exceptionally heavy gate leaves of up to 3.500 Kg.
Besides the normal command and safety functions, the new electronics supplied with the BY-3500T series provides certain special features which enables total control of the automated unit and optimal service, such as:
Features
Programming the command for partial opening of the gate leaf ideal for all entrances lacking a pedestrian gate.
Safety even when the gate is not moving each command is overridden if an obstacle is detected by the safety devices.
Gate stopping directly from the radio transmitter for an always handy.
Operators for sliding gates of up to 3,500 Kg.
| | |
| --- | --- |
| Name | Details |
| Type | BY-3500T |
| Power supply (V) : | 230-400 A.C. 50/60 Hz Three-phase |
| Motor power supply (V) | 230-400 A.C. 50/60 Hz Three-phase |
| Current draw (A) | 2 |
| Max power (W) | 750 |
| Speed (m/min) | 10,5 |
| Duty cycle (%) | 50 |
| Traction force (N) | 3.500 |
| Operating temperature (°C) | -20 ÷ +55 |
| Gate leaf weight (Kg) | 3500 |
| Protection rating | IP54 |