Search
Product Categories
NOTE: Indicated PRICES and/or PROMOS on this website are applicable to Metro Manila only.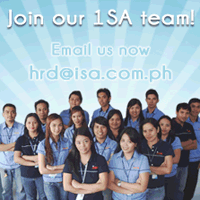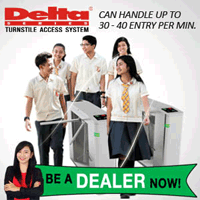 Outdoor Dome Network Cameras
IP camera is a device, which allows a user to view live, full motion video from anywhere on a computer network, even over the internet, using a standard web-browser. The cameras can be connected directly to existing IP networks, eliminating the need for separate and expensive coaxial cable networks. Images can be viewed and managed from anywhere via a web browser, plus any hard disk on the network can be set up to record the video output.
Outdoor Dome NETWORK CAMERAS