Search
Product Categories
NOTE: Indicated PRICES and/or PROMOS on this website are applicable to Metro Manila only.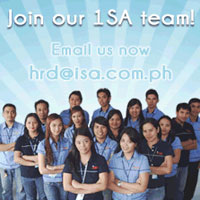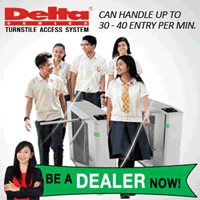 Handheld Garrett Metal Detector
Security checkpoints are not complete without today's invaluable hand-held metal detectors. From the "often imitated, but never duplicated" SuperScanner to our 360° detection SuperWand and compact THD, Garrett hand-held metal detectors offer an effective and affordable means for locating potentially harmful metallic weapons.
Handheld Garrett Metal Detector