Search
Product Categories
NOTE: Indicated PRICES and/or PROMOS on this website are applicable to Metro Manila only.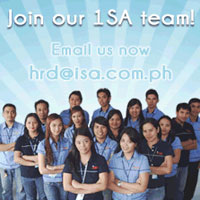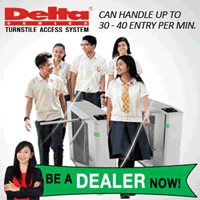 Walk Thru Guardtronic Metal Detector
Walk-Through metal detectors are vital to the success of every security checkpoint installation because they offer uniform scanning of harmful metal while providing improved patron throughput.
Walk Thru Guardtronic Metal Detector
Overview

Waterproof, which means it can be used in outdoors even when it is raining outside.
Portable metal detector, packing with wheels can move easily.
Overview

Standard: "GB 15210-1994. Through-type metal detector door general technical conditions" national standards.
Detection Procedures: 100 sensitivity adjustment may be required on different occasions to meet separately.

Overview

Six detection areas: Six overlapping detection areas accurately determine the location of metal articles, indicated by LCD monitor.
Alarm indication:Adjustable audible alarm for different situations.