Search
Product Categories
NOTE: Indicated PRICES and/or PROMOS on this website are applicable to Metro Manila only.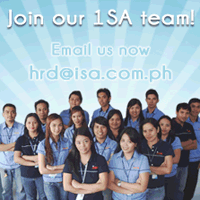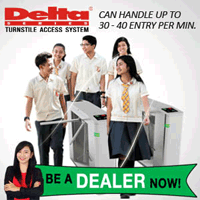 Queue Management System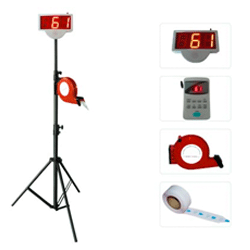 AQS-600J
AQS-600J model is a simple queue system especially made for low end users. Which is very well applicable to single service or single queue and one counter service location.
Features
Simply-equipped type especially custom-made and composed of ticket box, tripod stand, display and manipulator.
With wireless communication and a warning tone of 'Ding-Dong', it is easy to install and for clients to use.
With automatic save function while interrupting of power supply.
And it is very popular because of its competitive price and convenience to maintain.
Specifications
Input Voltage: AC 220V / AC 110V ± 10% 50Hz/60Hz
Power Supply: DC 12V
Rated Currency: 0.3A
Power Consumption: < 5W
Communication: Wireless
Warning Tone: Ding-Dong
Dimension (Cm): 23.5 x 17 x 6
Net Weight: 0.57 Kg

Input Voltage: AC 220V / AC 110V ± 10% 50Hz/60Hz
Power Supply: DC 9V
Rated Currency: 0.3A
Power Consumption: < 3W
Communication: Wireless
Dimension (Cm): 16 x 11.5 x 4
Net Weight: 0.11 Kg