Search
Product Categories
NOTE: Indicated PRICES and/or PROMOS on this website are applicable to Metro Manila only.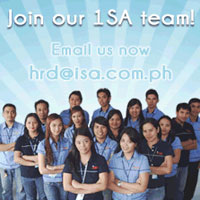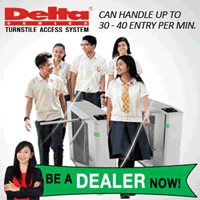 CORSA Door Operator
Description
Features
Specifications
Sliding Door Operator - CORSA
Dimension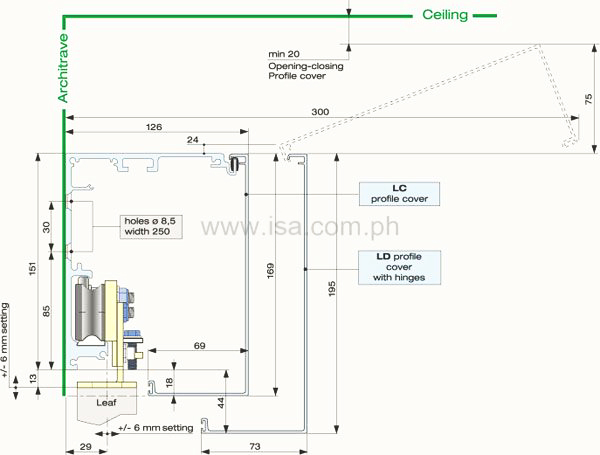 manage all of the doors operational parameters, from travel speed - independently for the closing and opening phases - to slow-down mode, and electronic thrust control. Providing maximum reliability and safety operating conditions.- to slow-down mode, and electronic thrust control. Providing maximum reliability and safety operating conditions.
For sliding doors of up to 75 Kg per leaf.
Ideal solution to rationally manage commercial, service, residential and public spaces.
Customized and customizable profiles. Beam and cover are made of 6060 natural anodised aluminium alloy, but other varnishings and anodised finishes are available on request.
An "intelligent" heart. The logical design of the microprocessor command and control enable the operator to regulate itself, when it comes to door-leaf travel and boost parameters, providing safer operational conditions.
Obstacle detection. The integrated microprocessor is able to detect any obstacle within the travel spectrum of the doors. The consequently activated safety procedure in slow-travel mode, switches back automatically to normal once the obstacle is cleared.
Foldable hinged frame cover. Enables fast , easy access when inspecting during programmed maintenance checks.
Easy to install. Need little time to install and low levels of periodic maintenance, and no further burdens. In exchange they provide a series of enormous advantages. What is more, they are perfectly integrable with the entire range of Came's accessories to help solve any access traffic issues, any particular applications and for any need arising when doing away with architectural barriers.
Access Control. The finishing touch to any access control system. In fact, just by automating all doors within the area to be controlled, will ensure continual client access management and control - whether they are paying guests or service staff. It is a complete system, fully integrated in every detail, providing constant reliability and performance levels, which is the Came way.
Panic-proof Easy-crash. Made for handling emergency exits. In fact, special devices are fitted to give the doors a built-in panic exit bar function. This means that a simple push of the hand will open the door at any time if the need arises. This set up allows you to automate emergency exits while bringing great advantages in terms of safety, yet is also extremely suitable for particular passage applications, such as in receiving - loading/unloading rooms - or automobile dealerhips.

The panic exit bar is best designed into the original blueprints. At this stage it allows the designers to decide which way the door leaves will open and thus specifically engineer the door. The panic exit bar must open the doors outwards; therefore, the action, even in an emergency, is completely mechanical and may be carried out whether the door is closed, open or in motion.
Type
Corsa 1
Corsa 2
Power supply (V)
230 A.C.
230 A.C.
Motor power supply (V)
24 D.C.
24 D.C.
Max power (W)
70
70
Operating temperature (°C)
-20 ÷ +55
-20 ÷ +55
Opening speed (cm/s)
57
102
Traction force (Kg)
5
5
Max leaf weight (Kg)
75
75 + 75
Duty cycle (%)
intensive use
intensive use
* 50/60 Hz | 24V D.C.
Leaf Frames
• S20 series - Elegant, solid and functional the S20 complete series of Came frames is designed for 10 mm thick tempered glass, yet it can be also used with lesser and greater widths (i.e. 4 - 15 mm).
• S40 series - Specifically designed for the integrated panic-proof easy-crash system. Mounting the frames does not require any particular tasks and calls for the simple use of the supplied accessories.