Search
Product Categories
NOTE: Indicated PRICES and/or PROMOS on this website are applicable to Metro Manila only.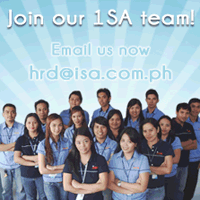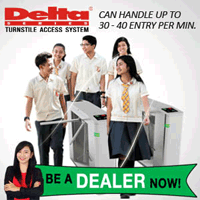 Intelligent Control Panel
Addressable or intelligent panels are usually more advanced than their conventional counterparts, with greater information capacity and control flexibility. An addressable fire alarm panel communicates directly with each device. So in the event of a fire, the fire panel will display the exact device (detector or call point) that signaled the alarm, allowing the fire to be located more quickly.
Intelligent Control Panel