Search
Product Categories
NOTE: Indicated PRICES and/or PROMOS on this website are applicable to Metro Manila only.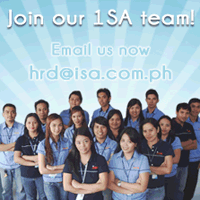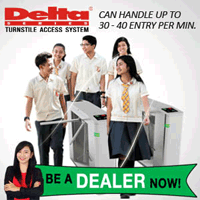 Intelligent Fire Alarms
Intelligent fire alarm systems are designed for flexibility through custom programming specific to each application. Dedicated outputs are logically controlled by inputs based on the programming matrix written. They are capable of supporting multiple Signal Line Circuits (SLC) where each device on the SLC is assigned a unique identification called an address.
Intelligent