Search
Product Categories
NOTE: Indicated PRICES and/or PROMOS on this website are applicable to Metro Manila only.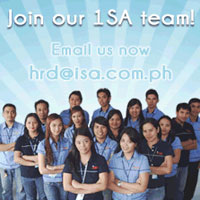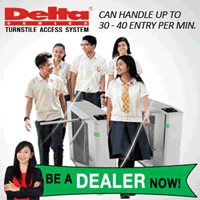 Walk - Thru Garrett Metal Detectors - Garrett
Walk-Through metal detectors are vital to the success of every security checkpoint installation because they offer uniform scanning of harmful metal while providing improved patron throughput. That's why Garrett has developed a complete line of walk-through units that offer improved sensitivity, discrimination and ease of operation. From the basic CS 5000 model to the most advanced DSP-based 33-zoned pinpoint PD 6500i, clients are assured the same level of quality and performance that has made Garrett detectors the most sought after name in metal detection around the world.
Walk - Thru Garrett Metal Detector