Search
Product Categories
NOTE: Indicated PRICES and/or PROMOS on this website are applicable to Metro Manila only.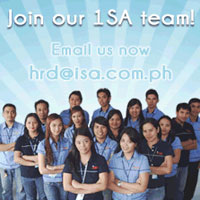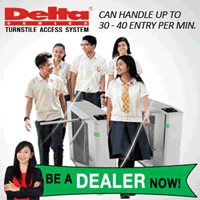 RP205CN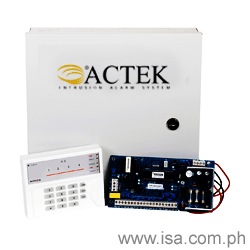 Download
Related Products
RP205CN
RP205CN can support LED keypad, 5 programmable zones,with networkingand alarm linkage output functions,compatible with international communication format. A clock, parameters and dates of control panel won't lost when system power off.
Perfect functions,it's very convenient in installation, programming and using. Free to program the location information, the default factory setting,can greatly reduce the limits of the installation,programming,operating time.
Features

LED keypad

robbery plice:【1】+【2】
Fire:【4】+【5】
medical alarm:【7】+【8】
With Pressing button voice
LED display alarm, power supply, arm, disarm, fire, isolation, anti-tamper
System trouble tips
Keyboard backlight tips
Keyboard Anti demolition
Stress code alarm
Hot Key indicates isolation arm zone
One key rapid system arming
a key to rapid perimeter arming, password disarm
Mainboard
5 programming zones
8 types of programmable zones,7 types of voice formats
Zones Terminal:NC、NO character detectors
Support 1 channel UO Port, can drive external device. Max current can up to 70mA
10 group 4 digits grade codes
Back-up rechargeble circuit, can charge the battery
Auto daily arm
Built-in siren drive,current output can be up to 750mA
Built-in digital dialer,Contact ID communication protocol compatibole,4+2
2 CMS numbers and four follow-me numbers
Available external device
Voice module
Remote Control AT201R and AT201T,Using for disalarm/arm and Emergency
Name
Details
Control Panic
Input power
16.5VAC 25VA( via transformer)
Back-up Battery
DC12V 4An,or DC12v7AH
Auiliary power
12VDC,400mA maximum
Siren port output
12VDC,750mA maximum
Programming output
Open collector Active pull down 70mA max
Circuit Response Time
500mS
Fuse AUX
Auxiliary Power 0.5A
Fuse BELL
Bell 1A
Fuse BAT
Battery Power 2A
Dimension Size
80*167mm 80*167mm
Keypad
Current Consumption
90mA,130mA max
Control panel connections
4-wire
Size
110*105*30mm