Search
Product Categories
NOTE: Indicated PRICES and/or PROMOS on this website are applicable to Metro Manila only.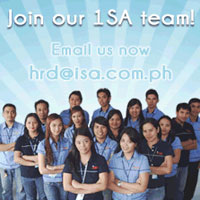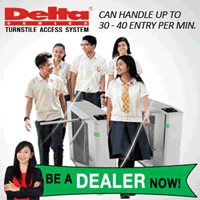 iDo901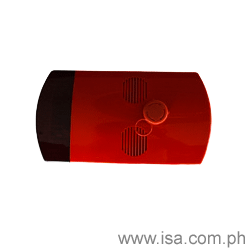 Download
Related Products
Wired/wireless Siren
iDo901 is a wired/wireless linkage Siren with emergency Button, has multiplexing linkage signal and is suitable for various kinds of place of the emergency alarm, such as office buildings, residential, room, warehouse, etc.. Within the same building, all of the siren can be triggered at the same time by wire or wireless signal form one of them. In an emergency, press any one of the panic button, all of the siren will alarm. An emergency occurs, all people will also informed, can reduce the loss to the bottom limit.
Features
Stand-alone alarm
Alarm and stop alarm at the same time for a group sirens (at most 85 sirens)
Wired and wireless linkage function
Battery low indication
For all environment
Low power consumption design
| | |
| --- | --- |
| Name | Details |
| Type | iDo901 |
| Power | 6pcs DC9V batteries |
| Invoice frequency | 500-8000HZ |
| Current | <400uA (standby), <200mA (alarm) |
| Alarm volume | ≥120dB/m |
| Operational temperature | -10°C to 55°C |
| Storage temperature | -20°C to 60°C |
| RF frequency | 433.92MHZ |
| Size | 305x170x55mm |