Search
Product Categories
NOTE: Indicated PRICES and/or PROMOS on this website are applicable to Metro Manila only.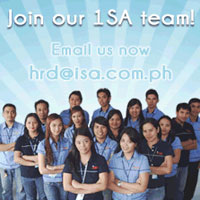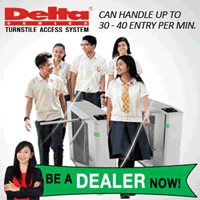 RK309D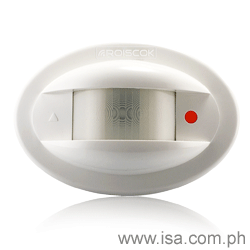 Download
Related Products
Curtain Motion Detector
RK309D curtain motion detector has direction immunity. It has strong ability to catch signal and the false & lost alarm rate is low. Low power consumption, high technology and smart manufacture and elegant appearance, stable performance and long life. Special lens design , no creep zones, can be equipped with RA93 swivel bracket for wall or ceiling mounting.
Features
Dual passive infrared detective technology
RK309D:Optional direction
True temperature compensation
Pulse count is adjustable
Resist interference of white light
RFI immunity
Professional Fresnel optical lens
Wall/ceiling/corner mounting
Resist fluorescent interference
| | |
| --- | --- |
| Name | Details |
| Working voltage | 9-16VDC |
| Working current | <22mA(Standby),<30mA(alarm) |
| Alarm contact | NC,max 100VDC/500mA,10VA(W) |
| Alarm time | 2.2s |
| Warm-up time | 2 minutes |
| Exit delay time | 5s、45s、5mins、15mins |
| RFI characteristics | 22V/m at10MHz to 1GHz) |
| Working temperature | 0°C to 55°C |
| Storage temperature | -20°C to 60°C |
| Suitable swivel bracket | RA93 |
| Detecting coverage | 8m (0.6m curtain thickness at 8m) |
| Size | 88x65x38mm |
| Weight | 72g |